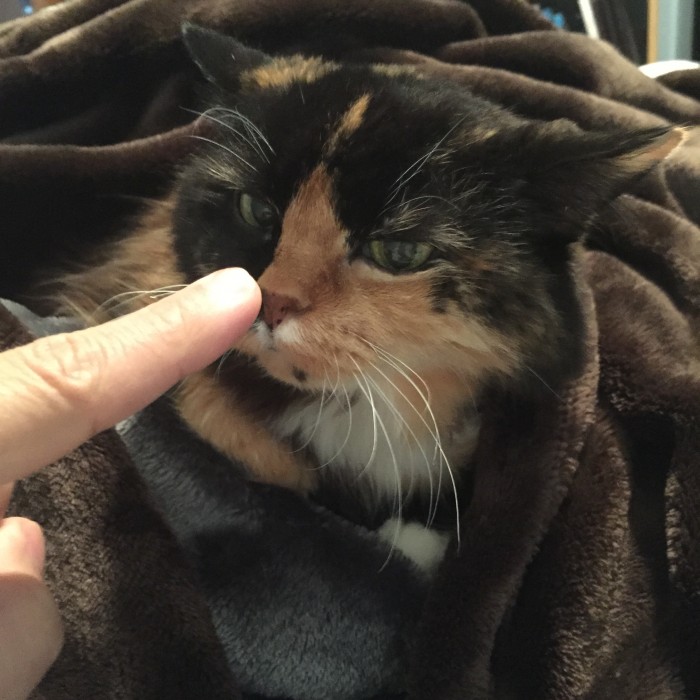 It's only been a couple of months since I said goodbye to Punk and today my fiancée Karyn and I had to say goodbye to her cat Sydney. Like Punk, she was eighteen years old and had multiple long-term health issues.
I only knew her for the last eight of her years, and although we had a contentious start, and she never got along with Punk, we grew to have a special bond. In the last few months, she would sit on me as I slept and be the first thing I saw almost every morning. She was a very sweet, ridiculously affectionate cat, and we will both miss her.
Multiplex is taking a very short break. I'll see you here Monday.