A little heads up for people here on the site — the Kickstarter project for the Multiplex 10 animated short has reached a $9,389 thanks to 263 backers in three days. It's slowing down fast, so I don't know whether we have the momentum to get past the goal — or to exceed it, so we can do it with higher quality animation and animation — but I hope we do.
I spent a little time today trying out some new techniques that I couldn't really do with the comic. The two drawings below use the Texturino plugin for Illustrator by Astute Graphics (whose Phantasm plugin I use constantly in Multiplex stuff) to "paint" in the shadows. I think it works pretty good, though I'm still getting the hang of it.
I couldn't use these effects in the comic, because they need to be printed at some point, and at high res, Texturino creates giant files that make my computer cry. BUT… I might use them — sparingly — in the animated short, most likely for backgrounds.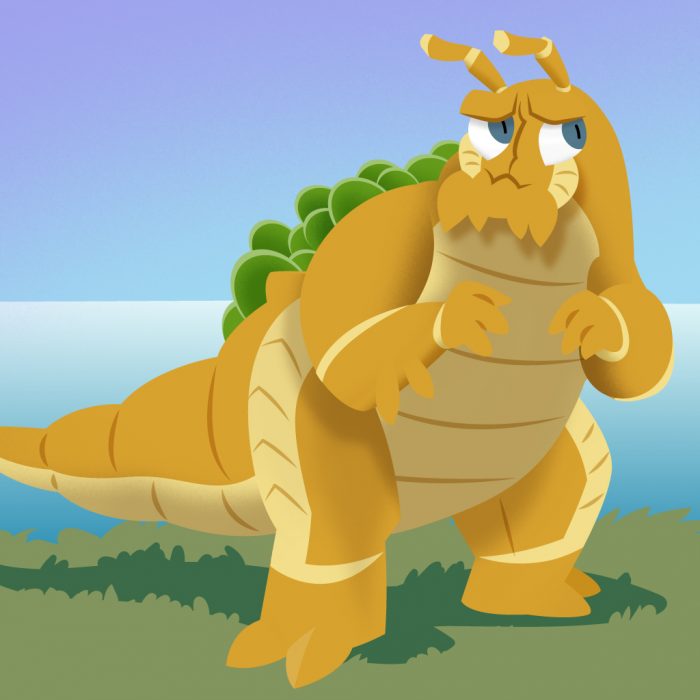 Electrogor from Zander Cannon's Kaijumax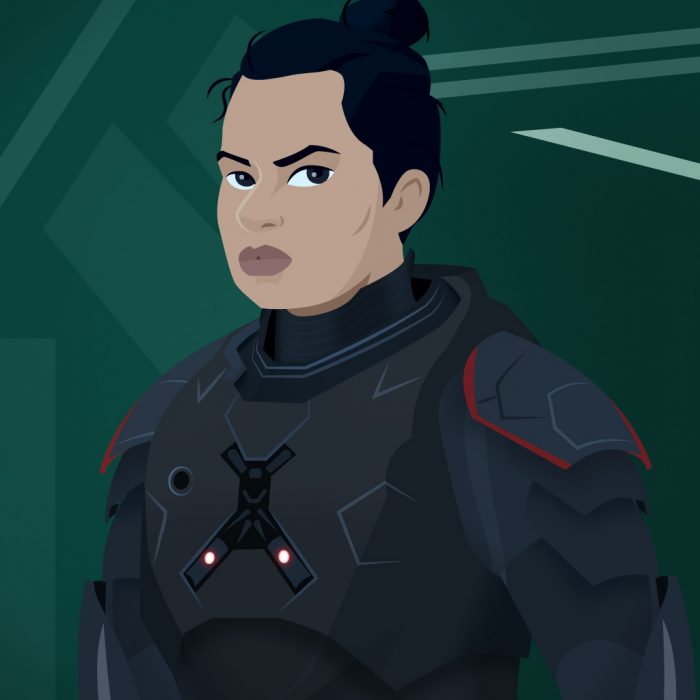 Bobbie Draper from The Expanse
If you don't read Kaijumax or watch The Expanse, do it! I love them so.